Silver Horizon Travel Co-operative Ltd (SH)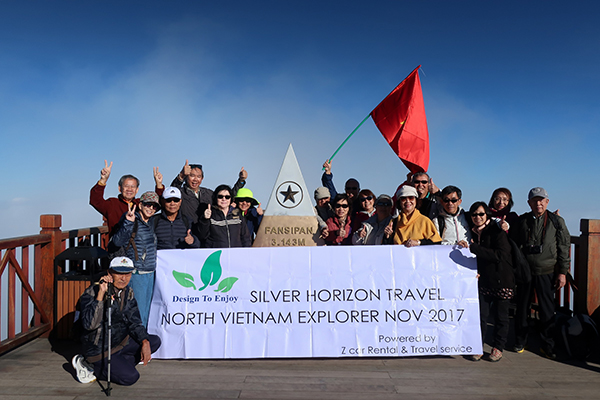 SH is a co-operative, a social enterprise formed by seniors for fellow seniors. The founding members, from various walks of life, bravely joined in to start this co-operative. It was successfully registered on 28 February 2012.
Our social mission is to promote active living and learning through customized travel programs for seniors and to use travel as a platform to build friendship and bonding before, during and after the tour. The activities are intended to make life more active and meaningful for seniors.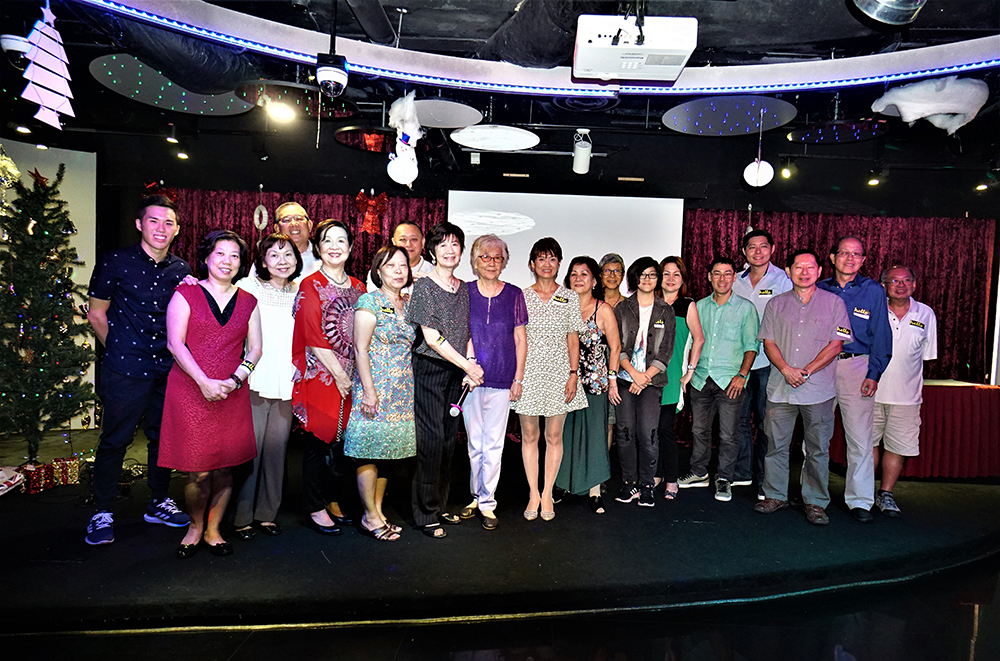 Why we are a co-operative – Do Good, Do Well
Our travel programs are dedicated to promote suitable activities, well-paced itineraries, comfortable stays and meeting new friends. We will focus on the travel needs and interests of fellow seniors, to facilitate more enjoyable and less stressful travel experience. Moreover, the Co-operative will serve to channel assistance aimed at enriching the lives of seniors without family support through the travel programs.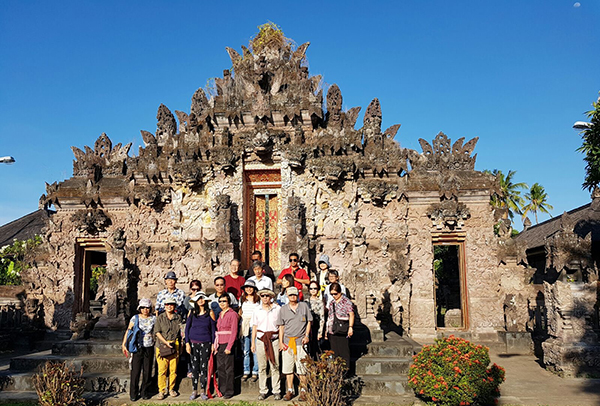 From the start, when the idea of a travel service enterprise was first mooted, we already decided on a co-operative model rather than a private company. As a co-operative, the mission and passion come from its members to derive the "products and services" that is best suited for the majority and the common good. It is not so much just about profitability or trying to do the impossible by offering tours that are both "cheap and good". We want to "do good, do well".
With a co-operative, you need at least 10 founding members, and numbers do matter in a business as vast as the travel services. So we need to outreach to many more like-minded people, to benefit from their experience and wisdom. We welcome them to share the passion and social mission. As more people join, we will have more resources to plan many programs a year. Moreover, as a co-operative, we can also tap into the network of other co-operatives or Government agencies that promote active ageing. A co-operative is really about the power of collaboration and networks; it's about co-operatives helping each other.
For more information about co-operatives, you can refer to the Singapore National Co-operative Federation (SNCF) website: www.sncf.org.sg

SNCF is the national body of Singapore's Co-operative Movement since 1980.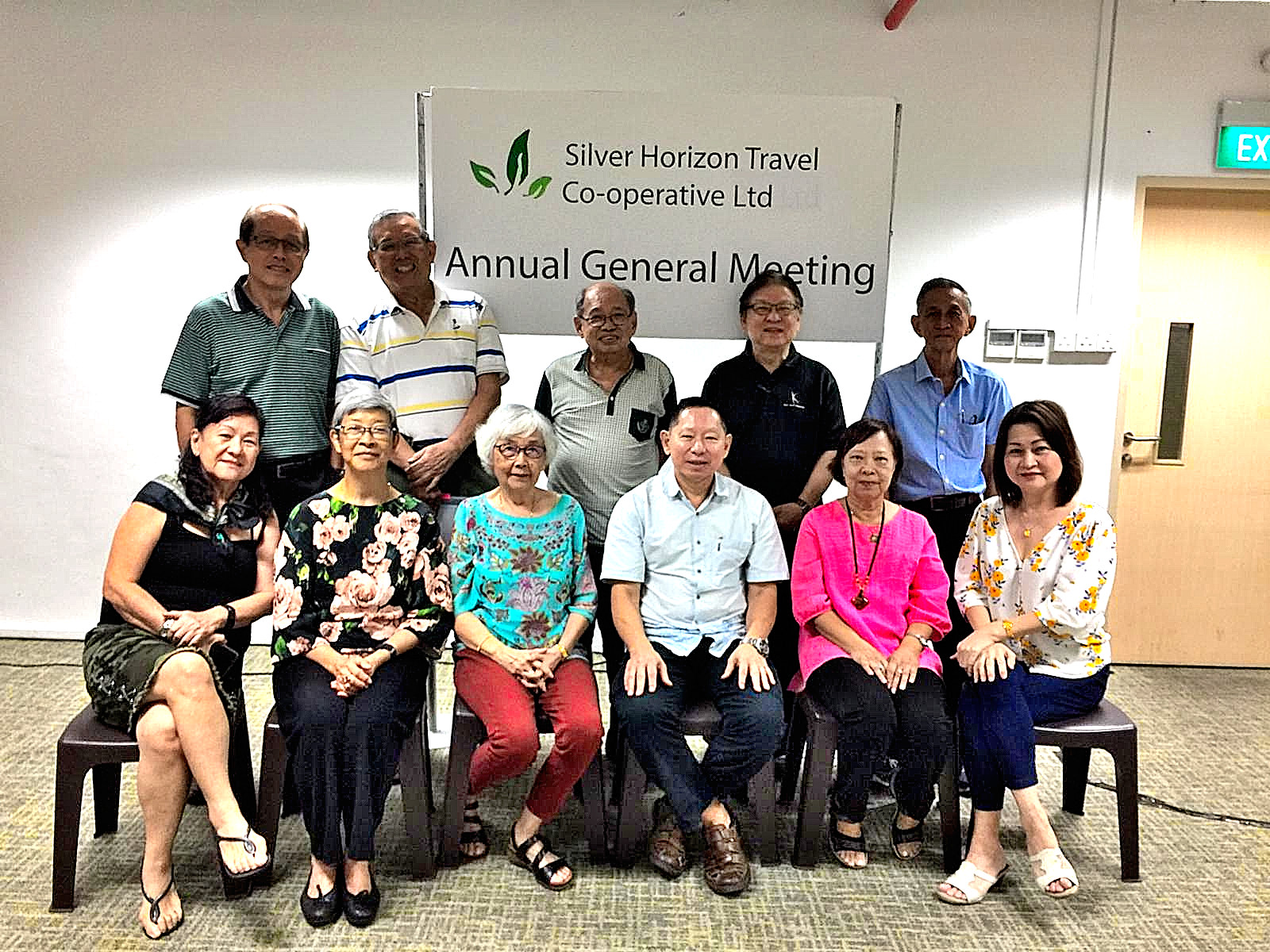 Executive Committee Members (2019 - 2020)

Chairman - Dr William Goh
!st Vice Chairman - Mr H P Loi
2nd Vice Chairman - Mr Richard Lim
Secretary - Dr Shirley Wan
Asst Secretary - (Vacant)
Treasurer - Ms Teo Lay Hong
Asst Treasurer - Mr Victor Seow
Admin/Facilities support - Mr K C Ang
Marketing/Hospitality - Ms Lee May Ling, Ms Magdalene Chong
Tours team - Mr Alec Chew, Mr Victor Lim, Mr T C Tan
Co-op Representative - Ms Kathryn Ang
Note: Subcommittees can be formed when required for activities like Marketing, Hospitality and Tours.