Message to members: AGM on 23 June 2022
Dear Members,
The AGM 2022 will be on 23 June to be held in Hyatt Hotel immediately after Summer Holiday Luncheon at 2pm. All Ordinary members have been informed through email. Please let us know if you have not received the email. Write to enquiry@silverhorizontravel.com. Thank you.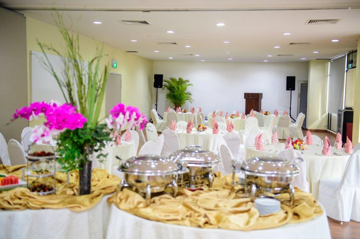 Silver Horizon Travel Co-Operative Year-end Dinner 2019
Friday 6 December 2019, 7 – 10 pm
Venue: YWCA newly renovated Pool Terrace, Leve 3
Fort Canning Lodge
6 Fort Canning Road
Singapore 179494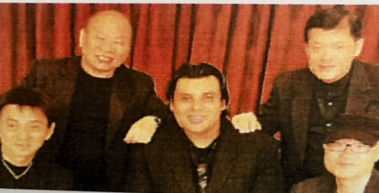 The Revival Band
The Poolside Terrance Restaurant, Fort Canning Lodge
Highlights:
Special door gifts
Fabulous music & songs from yesteryears by The Revival Band
Health Talk by Dr Carol Tan, Specialist Geriatrician
The Good Life Medical Centre
Lucky draw prizes!
Presentation of 2020 proposed tours
Video show on tours
Prices
Members - $50 per person.
Non-members - $55 per person
Number of participants - 70 to 80
Please register early with Shirley:
Email: shirleywan@silverhorizontravel.com
Mobile: 8869 8980
By 22 November2019
Payment:
SH OCBC account: 641-444-799-001
Please transfer direct to OCBC account or issue cheque to:
Silver Horizon Travel Co-operative Ltd
and on the back of the cheque, indicate the Silver Horizon OCBC account number and drop it into the quick cheque deposit box at any OCBC bank.
Lastly advise Shirley your bank and cheque number or the bank transfer reference.