Silver Horizon Travel Co-operative Ltd (SH)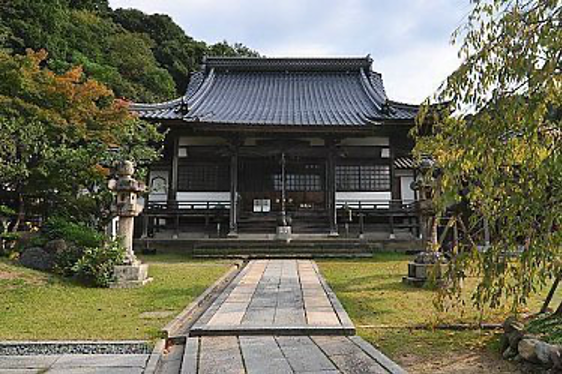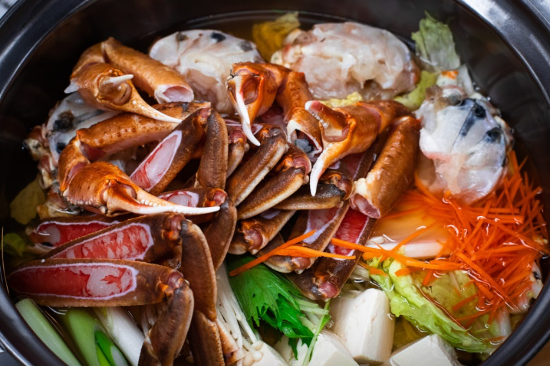 Tottori Prefecture, is located in western Japan along the coast of the Sea of Japan. Tottori is most famous for its sand dunes, the largest in Japan, which cover over 30 sq. km of coast to the north of the city centre.

Thanks to its rich natural surroundings, the prefecture even offers delicious cuisine. Seafood such as crab and tuna are at the top of the list for things to savor here.

Tottori is also known for being the hometown of manga artist Shigeru Mizuki, who is best known for his GeGeGe no Kitaro series. It's also the home of the author of Detective Conan: Gosho Aoyama. You'll see characters from these manga series all around the prefecture.

Some of the local foods you should definitely try while in Tottori include kaisendon(sashimi bowl) using fresh seafood like crab and tuna, as well as fresh seasonal fruit such as Nijisseiki Nashi pears and melon, as well as livestock products such as the Daisen chicken.
The prefecture also offers some unique gourmet dishes. Especially famous are the Tottori gyukotsu ramen, which uses dashi broth from beef bones, and Fried Noodles with Offal, made with a salty sweet miso sauce. We highly recommend trying out local cuisine when visiting!
Tottori City has been the regional seat of power since the era of warring states, and the ruins of the former castle can still be found at the north-eastern edge of the city centre. A variety of museums and Kannon-in Temple are also located around central Tottori.
Some YouTube video clips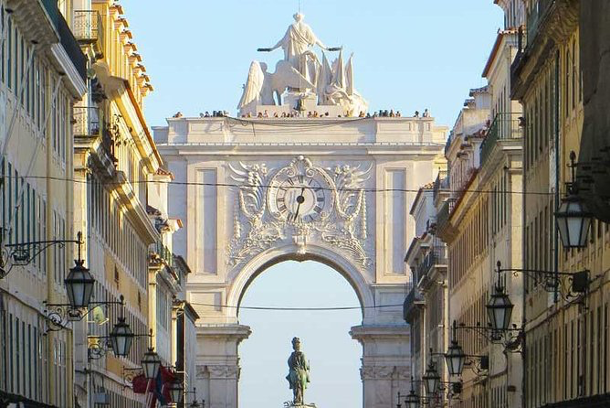 Portugal is a country lying along the Atlantic coast of the Iberian Peninsula in southwestern Europe. Once continental Europe's greatest power, Portugal shares commonalities—geographic and cultural—with the countries of both northern Europe and the Mediterranean. Due to its diversity, Portugal has variety of quality cuisine from different culture and races.

It is cold, rocky northern coast and mountainous interior are sparsely settled, scenic, and wild, while the country's south, the Algarve, is warm and fertile. The rugged Estrela Mountains (Serra da Estrela, or "Star Mountain Range"), which lie between the Tagus and Mondego rivers, contain the highest point of mainland Portugal.

Portugal is a shopping wonderland. Prices are cheaper than Singapore.
Its Capital City, Lisbon is diverse in culture, architecture, religion, races and food. The original Portuguese tart restaurant, Confeitaria de Belem, located at Belem, Lisbon's most touristy neighbourhood. One must queue for hours to get a table in the café. But the interior of the café consists of a number of multiple cafés with Portuguese decoration. The easier approach is pre-order for take away and enjoy it outside, in the park.
Porto, a beautiful city at the north, is famous for its Port Wine. Many wineries are located along Douro River. Many old historic buildings, including its Train Station, are decorated by beautiful tiles.
Some You tube video clips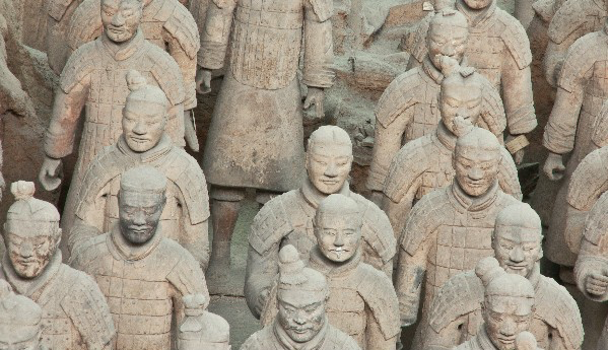 Ancient Capital City of China is often ranked as China's No. 2 tourist destination.
Xi'an is often called the birthplace of Chinese civilization. Capital of Shaanxi Province and eastern end to the Silk Road, the history and cultural significance of Xi'an stretches through China's ancient past and into its bright future.
Xi'an was the capital city of 13 imperial dynasties, the most for any city, and many ancient structures are preserved. "The First Emperor" united China from his base in the Xi'an area, and he has left a mighty legacy.
Located in north central China, Xi'an is a popular tourist destination with foreigners and locals alike. There are many interesting tourist sites. Just to name a few; Xian City Wall, Terracotta Warriors Site, Big Wild Goose Pagoda, Huashan Mountain, etc.
Xi'an has relatively higher percentage of Muslim among China cities. There are many Muslim cuisine.
Some Youtube video clips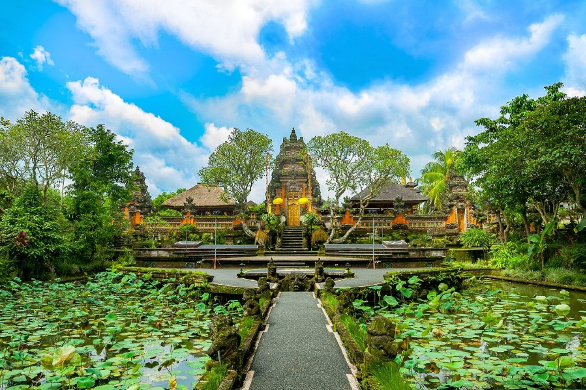 Bali Island is a province of Indonesia, located east of Java and west of Lombok. The provincial capital, Denpasar, is the most populous city in Eastern Indonesia. Bali is the only Hindu-majority province in Indonesia, with 83.5% of the population adhering to Balinese Hinduism.
Bali is Indonesia's main tourist destination, with a significant rise in tourism since the 1980s. Tourism-related business makes up 80% of its economy. It is renowned for its highly developed arts, including traditional and modern dance, sculpture, painting, leather, metalworking, and music. Diversity plus beautiful beaches is one of the best holiday destinations for all.
Bali is part of the Coral Triangle, the area with the highest biodiversity of marine species especially fish and turtles. In this area alone, over 500 reef-building coral species can be found. Bali is the home of the Subak irrigation system, UNESCO World Heritage Site.
Some useful Youtube clips
Komodo is one of Indonesia 17,508 islands, is particularly notable as the habitat of the Komodo dragon, the largest lizard on Earth, which is named after the island. Komodo Island has a surface area of 390 square kilometres and a human population of over two thousand. The people of the island are descendants of former convicts who were exiled to the island and who have mixed with Bugis from Sulawesi. The people are primarily adherents of Islam but there are also Christian and
Hindu congregations.
Some Youtube video clips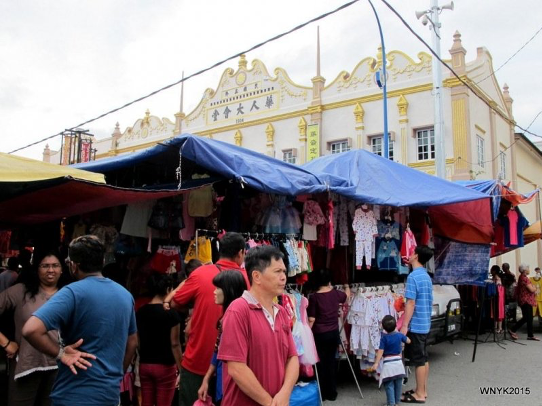 Bentong District is a district located in western Pahang, Malaysia. Bentong covers an area of 1,831 km² and includes the hill resort of Genting Highlands and Bukit Tinggi. It is located 80 km northeast of Kuala Lumpur, just across the main range, Titiwangsa Mountains.
Bentong old town maintains its old shame. The traditional market is crowded during morning. Every Thursday night the old town is blocked off for Bentong Cultural Walk, near it famous street art. Bentong is famous of Bentong ginger and Mao-Sun-Wang durian, especially during the July season. It attracts many durian lovers, especially from KL and Singapore. There are also 2 famous waterfalls and hot spring outside of Bentong Old Town. Nearer to Genting and Bukit Tinggi, there are holiday resort. One interesting one, Colmar Tropicale, modelled after French village, attracts many holiday families.
KL is the capital of Malaysia. Kuala Lumpur is the capital city of Malaysia, boasting gleaming skyscrapers, colonial architecture, charming locals, and a myriad of natural attractions. Divided into numerous districts, its main hub is called the Golden Triangle which comprises Bukit Bintang, KLCC and Chinatown. KL is widely recognised for numerous landmarks, including Petronas Twin Towers (the world's tallest twin skyscrapers), Petaling Street flea market, and Batu Caves, which is over 400 million years old.
With frequent sales events throughout the year, expansive shopping malls like Pavilion KL and Suria KLCC are also among the biggest tourist attractions in the city, hosting a wide range of upmarket labels from all over the world. Plus, if you need more reason to love Kuala Lumpur, there is the abundance of gastronomic delights – with thousands of hawker stalls, cafes, and restaurants serving every imaginable type of delicacies.
Some interesting Youtube clips
Kota Kinabula, Sabah, Malaysia
Kota Kinabula (KK), is the capital city of Sabah, at North Borneo.
It is also the capital of the Kota Kinabalu District as well as the West Coast Division of Sabah. The city is located on the northwest coast of Borneo facing the South China Sea. The Tunku Abdul Rahman National Park[4] lies to its west and Mount Kinabalu, which gave the city its name, is located to its east. Kota Kinabalu has a population of 452,058.
KK has the highest mountain in South East Asia, Mount Kinabula. It is popular among hikers and outdoor adventurers. Kinabalu Park is located about 90 kilometres from the city and there are many other tourist attractions in and around the city.
People from Sabah are generally called Sabahans and identify themselves as such. There is an estimate of 42 ethnic groups with over 200 sub-ethnic groups with their own language, culture and beliefs which predicted to be increase more in the future due to high interracial marriage and recent migration. As it is close to southern Philippines, there are Filipino living in KK, one could recognize many of them in Filipino market, in the City.
KK cares for environment and wildlives, one could visit Orngutans sanctuary. The world biggest stinky Raffles Flower could also be sighted there.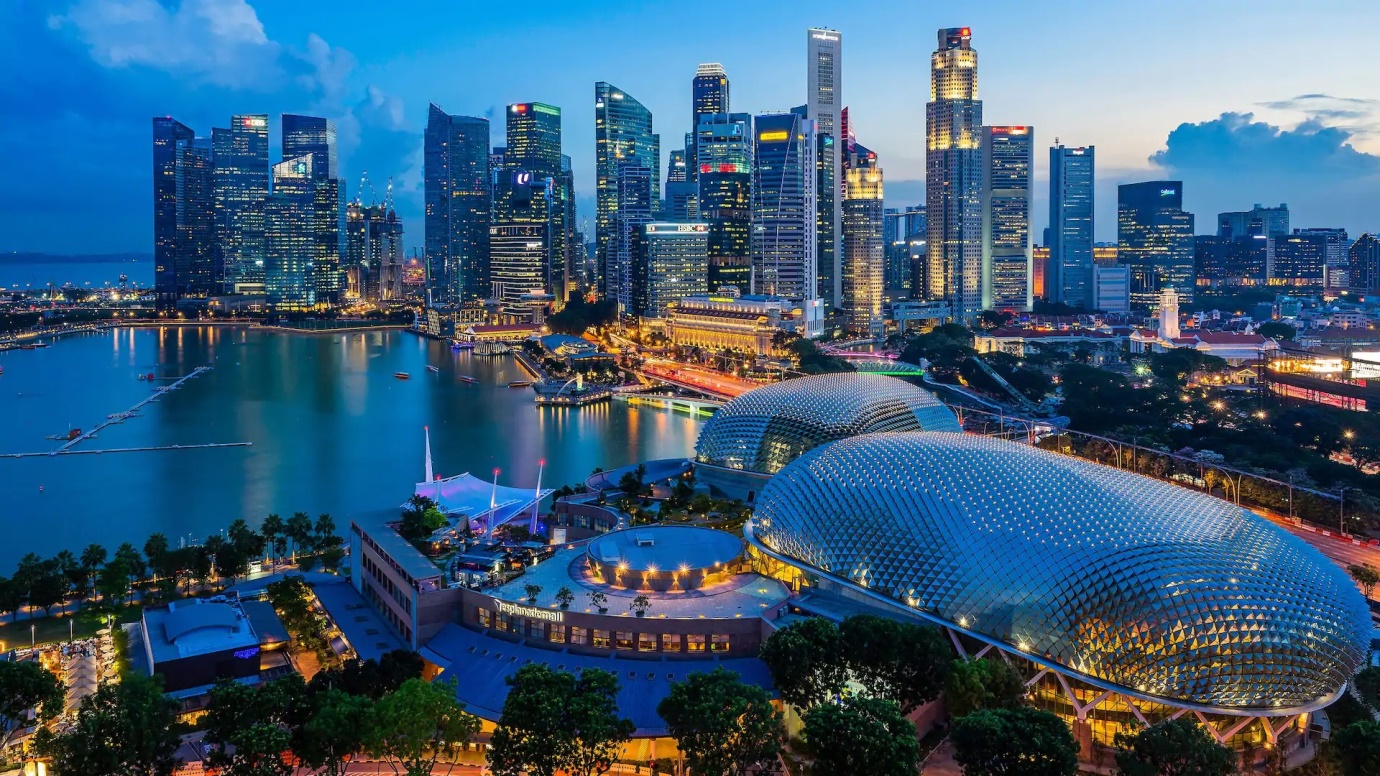 Singapore Parks/Nature Reserves and heritage sites
Singapore, although is small, maintain a number of interesting nature reserves which are well loved by local, it could be crowded during weekends and public holidays. Just to name a few
Singapore Botanical Garden
Bukit Timah nature walk
Sungei Buloh Wetland
Fort Canning Park
Pulau Ubin
Little India
Chinatown
Gelang Serai
Kampong Glam, etc.
Some of the interesting websites provide more details
Parks and Nature Reserves:
Some interesting Youtube video clips
Parks and Nature Reserves
Heritage sites: